Honda CR-V: Playing SiriusXM® Radio* / Scan
Sample each channel on the selected mode for 10 seconds.
Select Scan.
Select Scan Channels.

You can select the desired channel by songs using Scan Song in Preset.
To turn off scan, select Cancel.
The "Scan Songs in Preset" function is based on TuneScan™ technology of SiriusXM®.
The "Featured Channels" function is based on Featured Favorites™ technology of SiriusXM®.
TuneScan™ and Featured Favorites™ are registered trademarks of SiriusXM® Radio, Inc.
Categories
The airbags have advanced features to help reduce the likelihood of airbag related injuries to smaller occupants.
The driver's advanced airbag system includes a seat position sensor.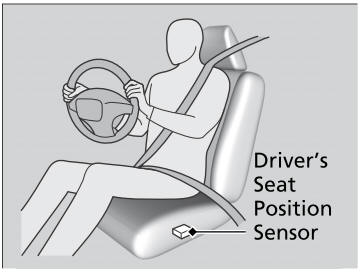 Copyright © 2023 www.hocrv.com