Honda CR-V: Playing Bluetooth® Audio / To Play Bluetooth® Audio Files
Make sure that your phone is paired and connected to the system.
Select the Bluetooth® Audio mode.
If the phone is not recognized, another HFL-compatible phone, which is not compatible for Bluetooth® Audio, may already be connected.
To pause or resume a file
Select the play icon or pause icon.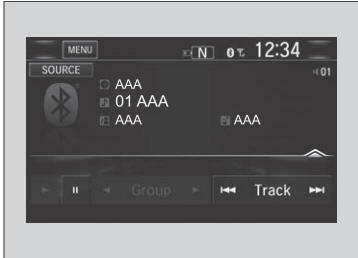 To play the audio files, you may need to operate your phone. If so, follow the phone maker's operating instructions.
Switching to another mode pauses the music playing from your phone.
You can change the connected phone in the Bluetooth® settings on the Audio Menu screen by the following procedure.
Select MENU.
Select Setting.
Categories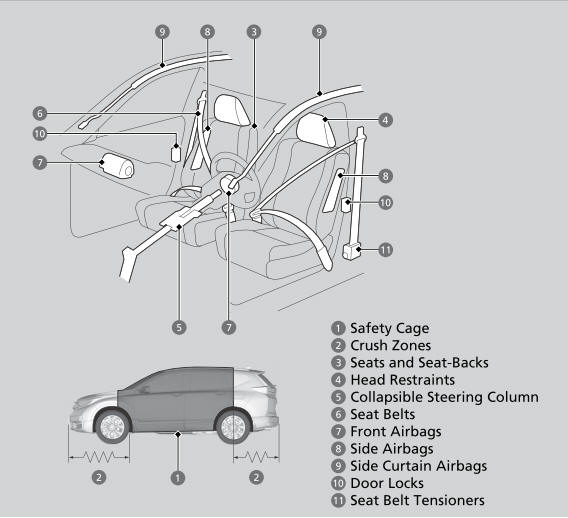 The following checklist will help you take an active role in protecting yourself and your passengers.
Your vehicle is equipped with many features that work together to help protect you and your passengers during a crash.