Honda CR-V: Voice Control Operation / Music Search Commands
The system accepts these commands on the Music Search screen.
Using Song By Voice
Song By Voice™ is a feature that allows you to select music from your iPod or USB device using Voice Commands. To activate this mode, you must press the

(Talk) button and say: "Music search".
Song By Voice Commands
What am I listening to?
Who am I listening to?
Who is this?
What's playing?
Who's playing?
What album is this?
Play Commands
Play artist <Name>
Play track/song <Name>
Play album <Name>
Play genre/category <Name>
Play playlist <Name>
Play composer <Name>
List Commands
List artist <Name>
List album <Name>
List genre/category <Name>
List playlist <Name>
List composer <Name>
Other information:
You can change, store, and delete the wallpaper on the audio/information screen. Import wallpaper You can import up to three images, one at a time, for wallpaper from a USB flash drive. Connect the USB flash drive to the USB port. Press the MENU/CLOCK button...
To open or close the power tailgate, press the power tailgate button for about one second. Some exterior lights flash and the beeper sounds. If you press the button again while the power tailgate is moving, it will stop. Press the button for about one second, and the power tailgate will reverse direction...
Categories
After adjusting a front seat to the proper position, and while sitting upright and well back in the seat:
Pull the seat belt out slowly.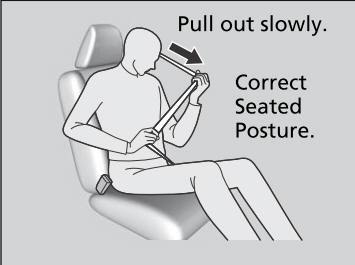 Insert the latch plate into the buckle, then tug on the belt to make sure the buckle is secure. Make sure that the belt is not twisted or caught on anything.
Copyright © 2023 www.hocrv.com