Honda CR-V: Interior Lights/Interior Convenience Items / Beverage Holders
Front seat beverage holders
Are located in the console between the front seats.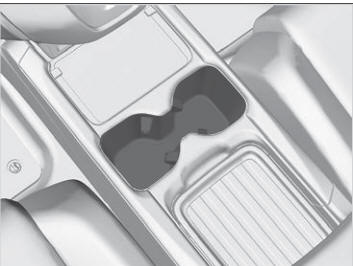 Rear seat beverage holders
Fold the armrest down to use the rear seat beverage holders.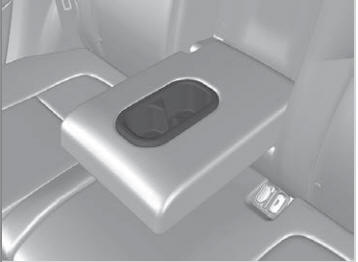 NOTICE
Spilled liquids can damage the upholstery, carpeting, and electrical components in the interior.
Be careful when you are using the beverage holders. Hot liquid can scald you.
Door side beverage holders
Are located on the both of front and rear door side pockets.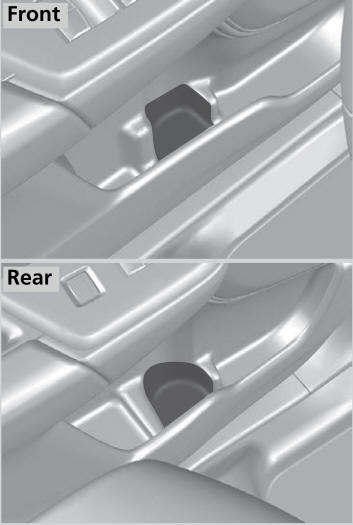 Categories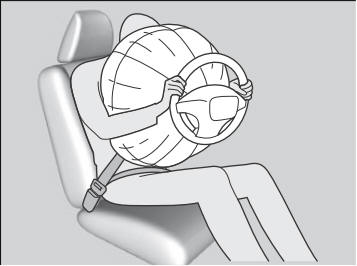 While your seat belt restrains your torso, the front airbag provides supplemental protection for your head and chest.
The front airbags deflate immediately so that they won't interfere with the driver's visibility or the ability to steer or operate other controls.