Honda CR-V: Precautions for Opening/Closing the Tailgate / Using the Power Tailgate Button
To open or close the power tailgate, press the power tailgate button for about one second.
Some exterior lights flash and the beeper sounds.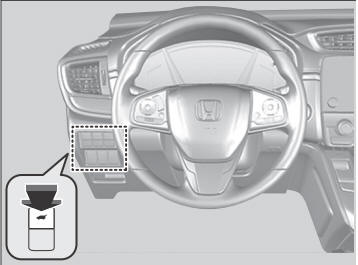 If you press the button again while the power tailgate is moving, it will stop.
Press the button for about one second, and the power tailgate will reverse direction.
If the power tailgate meets resistance while opening or closing, the auto reverse feature reverses the direction. The beeper sounds three times.
The auto reverse function stops sensing when the tailgate is almost closed to make sure that it fully closes.
Do not touch the sensors located on both sides of the tailgate. The power tailgate does not close if you touch either sensor when you are trying to close the tailgate.
Be careful not to scratch the sensors with a sharp object. If scratched, they can be damaged, and the power tailgate closing feature malfunctions.
Categories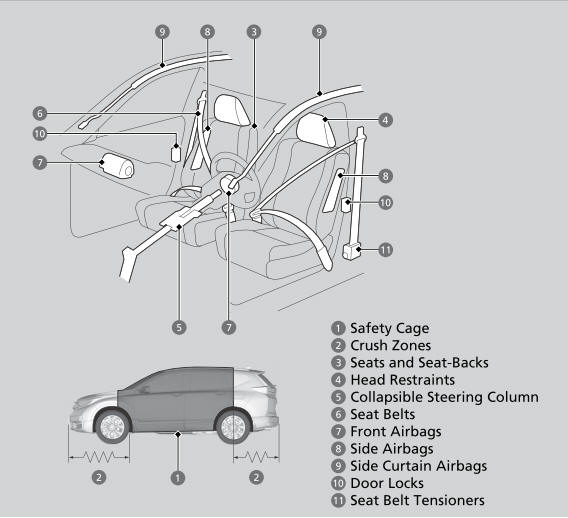 The following checklist will help you take an active role in protecting yourself and your passengers.
Your vehicle is equipped with many features that work together to help protect you and your passengers during a crash.