Honda CR-V: Information / Specifications
Vehicle Specifications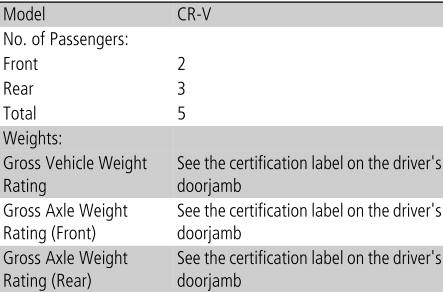 Air Conditioning

Engine Specifications
Fuel

Washer Fluid

Light Bulbs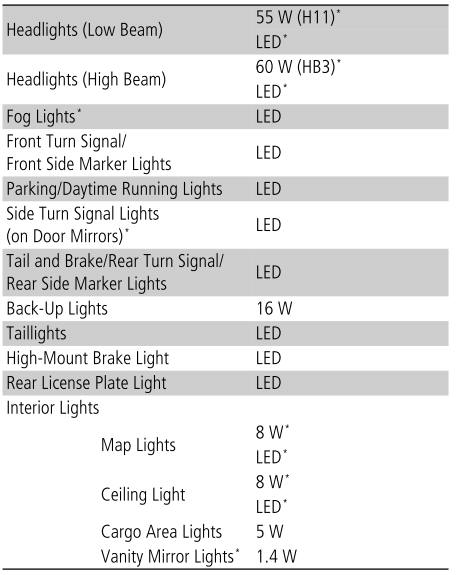 Brake Fluid

Continuously Variable Transmission Fluid
Rear Differential Fluid*

Engine Oil

Engine Coolant

Tire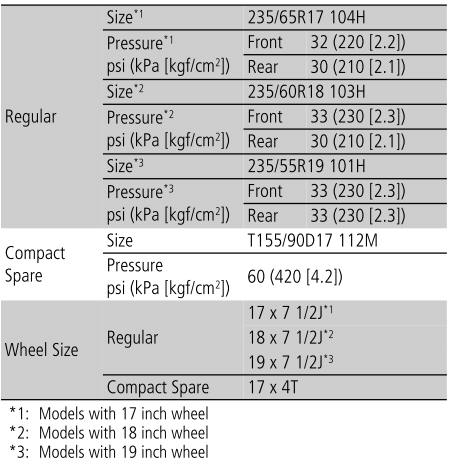 * Not available on all models
Vehicle Identification Number (VIN), Engine Number, and Transmission Number Your vehicle has a 17-digit vehicle identification number (VIN) used to register your vehicle for warranty purposes, and for licensing and insuring your vehicle...
Other information:
Use the parking brake to keep the vehicle stationary when parked. When the parking brake is applied, you can manually or automatically release it. To apply The electric parking brake can be applied any time the vehicle has battery, no matter which position the ignition switch *1 is in...
You can change, store, and delete the wallpaper on the audio/information screen. Import wallpaper You can import up to five images, one at a time, for wallpaper from a USB flash drive. Connect the USB flash drive to the USB port. Select Settings...
Categories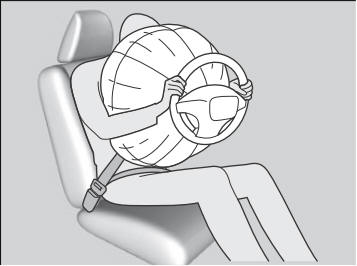 While your seat belt restrains your torso, the front airbag provides supplemental protection for your head and chest.
The front airbags deflate immediately so that they won't interfere with the driver's visibility or the ability to steer or operate other controls.
Copyright © 2022 www.hocrv.com