Honda CR-V: Information / Specifications
Vehicle Specifications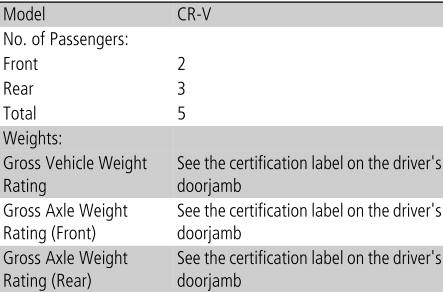 Air Conditioning

Engine Specifications
Fuel

Washer Fluid

Light Bulbs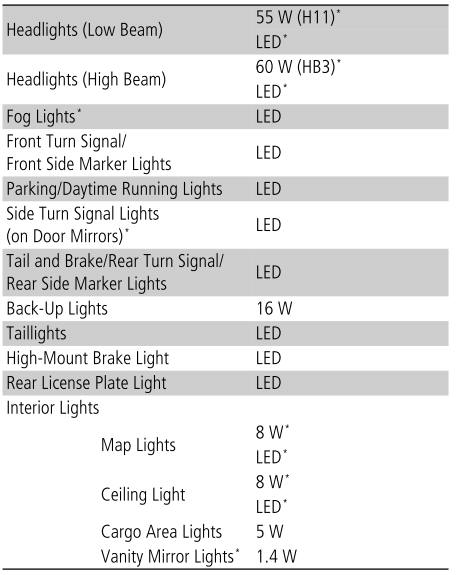 Brake Fluid

Continuously Variable Transmission Fluid
Rear Differential Fluid*

Engine Oil

Engine Coolant

Tire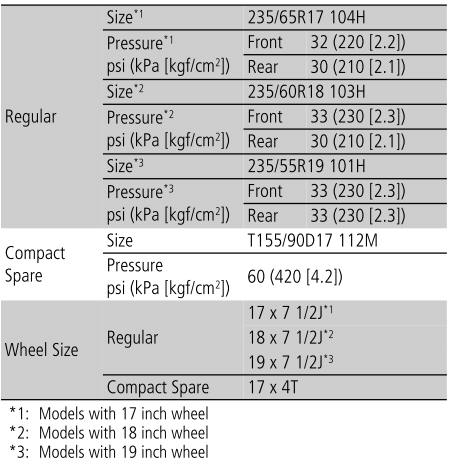 * Not available on all models
Vehicle Identification Number (VIN), Engine Number, and Transmission Number Your vehicle has a 17-digit vehicle identification number (VIN) used to register your vehicle for warranty purposes, and for licensing and insuring your vehicle...
Other information:
The system can be used when the following conditions are met. The lane in which you are driving has detectable lane markers on both sides, and your vehicle is in the center of the lane. The vehicle speed is between about 45 and 90 mph (72 and 145 km/h)...
Each radio frequency device installed in the vehicle conforms to the requirements and standards of the regulation listed below: As required by the FCC: This device complies with Part 15 of the FCC rules. Operation is subject to the following two conditions: (1) This device may not cause harmful interference, and (2) this device must accept any interference received, including interference that may cause undesired operation...
Categories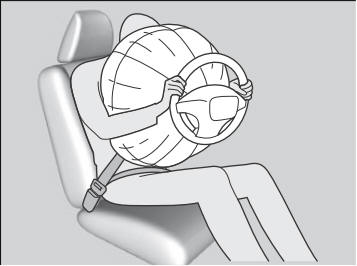 While your seat belt restrains your torso, the front airbag provides supplemental protection for your head and chest.
The front airbags deflate immediately so that they won't interfere with the driver's visibility or the ability to steer or operate other controls.
Copyright © 2022 www.hocrv.com