Honda CR-V: Information / Specifications
Vehicle Specifications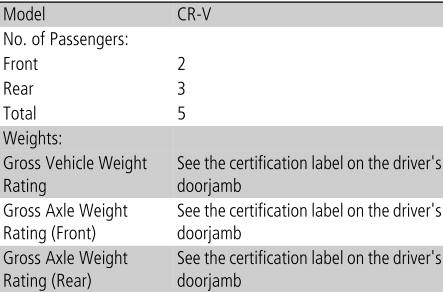 Air Conditioning

Engine Specifications
Fuel

Washer Fluid

Light Bulbs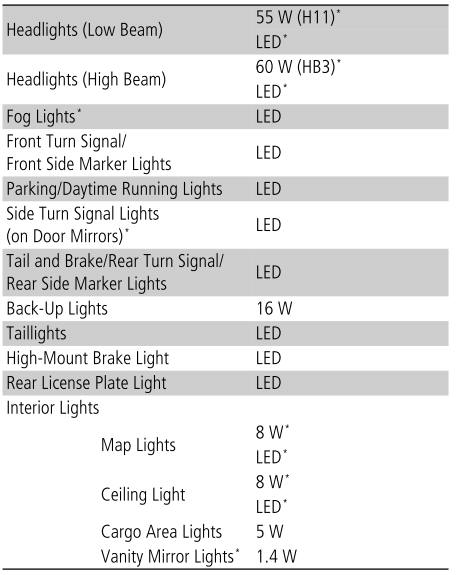 Brake Fluid

Continuously Variable Transmission Fluid
Rear Differential Fluid*

Engine Oil

Engine Coolant

Tire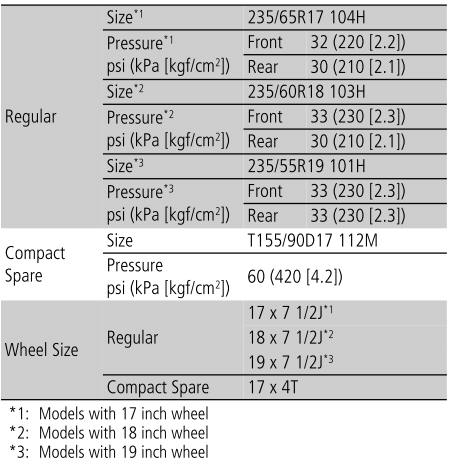 * Not available on all models
Vehicle Identification Number (VIN), Engine Number, and Transmission Number Your vehicle has a 17-digit vehicle identification number (VIN) used to register your vehicle for warranty purposes, and for licensing and insuring your vehicle...
Other information:
Each year, many children are injured or killed in vehicle crashes because they are either unrestrained or not properly restrained. In fact, vehicle crashes are the number one cause of death of children ages 12 and under. To reduce the number of child deaths and injuries, every state, Canadian province and territory requires that infants and children be properly restrained when they ride in a vehicle...
You can turn the auto high-beam system off. If you want to turn the system off or on, turn the ignition switch to ON *1 , then carry out the following procedures while the vehicle is stationary. *1: Models with the smart entry system have an ENGINE START/STOP button instead of an ignition switch...
Categories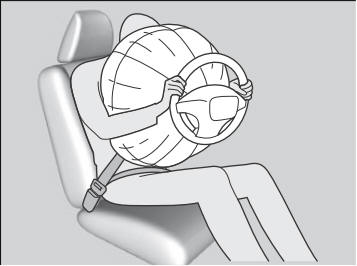 While your seat belt restrains your torso, the front airbag provides supplemental protection for your head and chest.
The front airbags deflate immediately so that they won't interfere with the driver's visibility or the ability to steer or operate other controls.
Copyright © 2023 www.hocrv.com